The brainchild of Joe Russ at 
Mografi
, 
Jenny LeClue
 is a passion project I helped launch with 
Kickstarter
! I animated several scenes for the trailer using Cinema 4D and After Effects as well as produced the first prototype gameplay.
This is easily the most fun I have had working on any project and it gave me the opportunity to explore. It was the first time I had animated bipedal character and initial reason I taught myself Unity.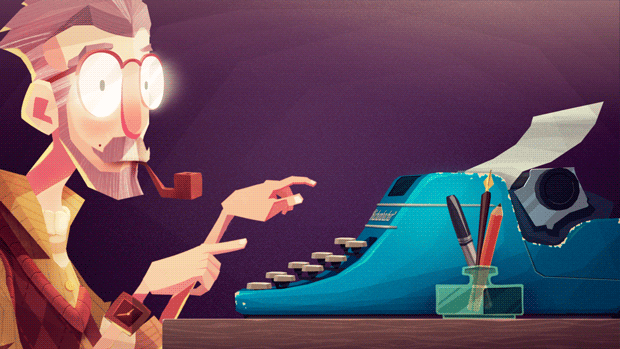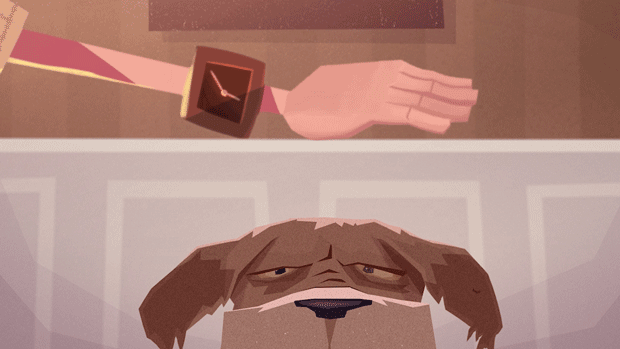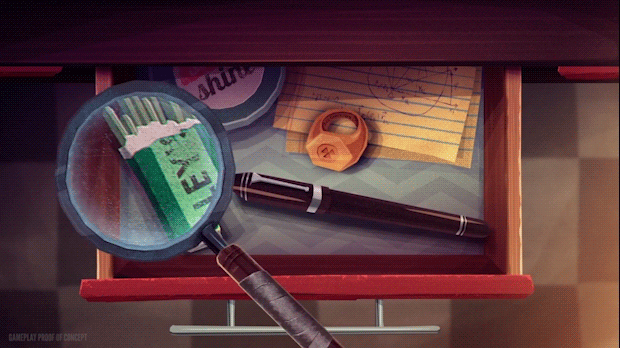 After the game was successfully over-funded on Kickstarter I had the opportunity to create the first prototype gameplay. This served as a test for a Unity pipeline as well as early mechanics tests.